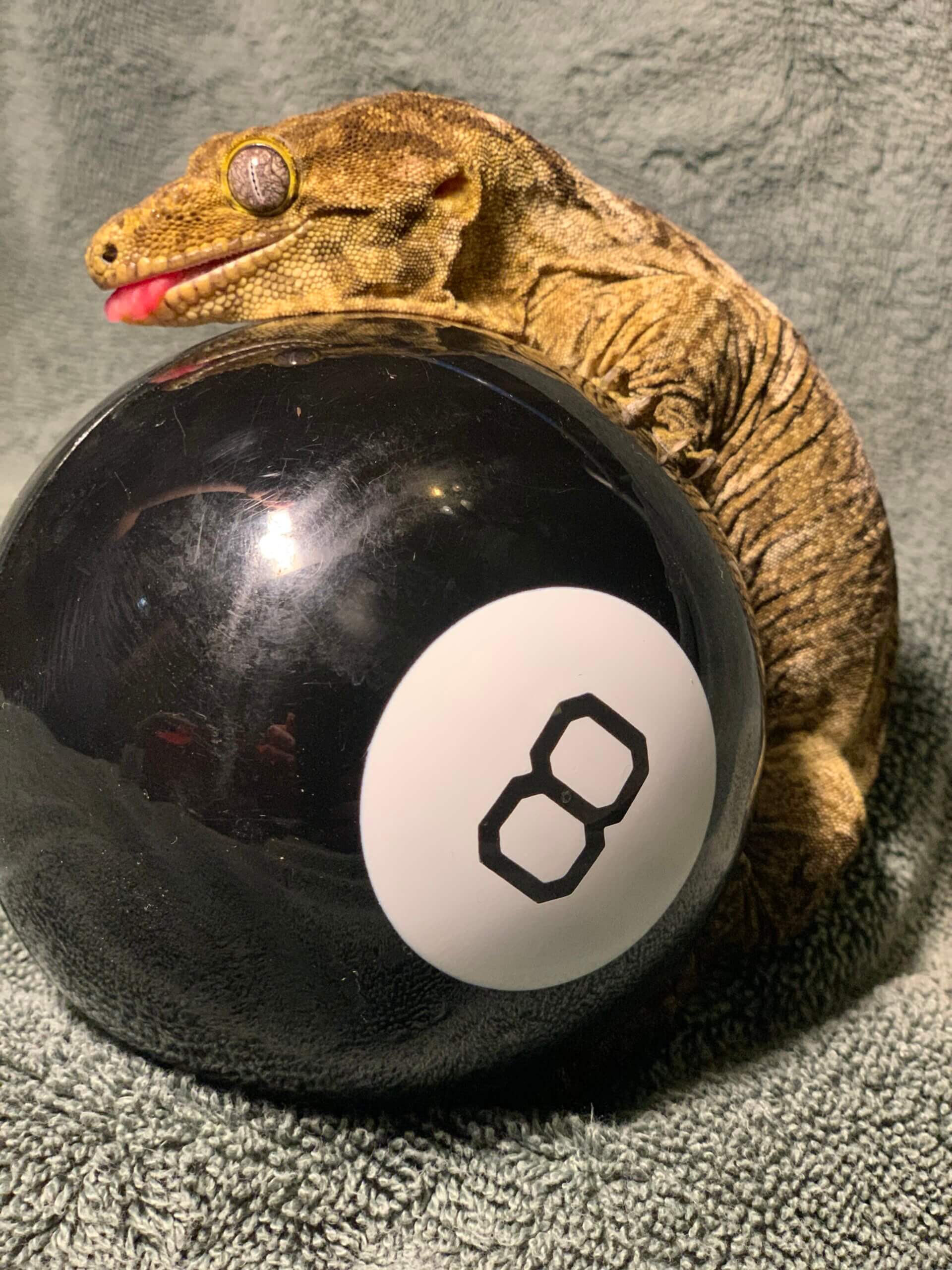 Interested in Working at Wildwood Veterinary Hospital?
Wildwood Veterinary Hospital, Redwood City is a well established, privately owned avian/exotic practice in Silicon Valley. We are a family owned practice with a terrific team, and a loyal client base.
Associate Veterinarian
We are looking for a full time or part time avian and exotic veterinarian who would like to work in a fun, caring environment with a dedication to practicing high quality medicine.
Our ideal candidate is someone who has a good sense of humor and cares deeply for our furry, feathery, and scaly friends.