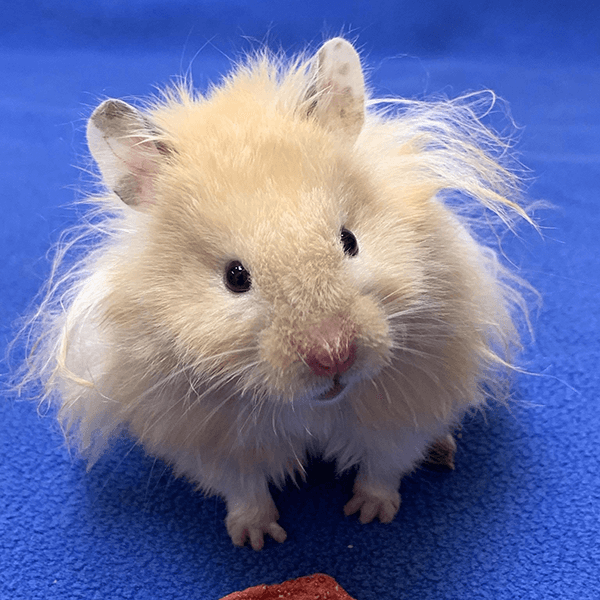 Brioche
Brioche has been a patient here since October 2021. He is very wiggly but very friendly and doesn't bite like most Syrian hamsters. He loves to burrow in his paper bedding, run in his wheel and loves to be held by his owner.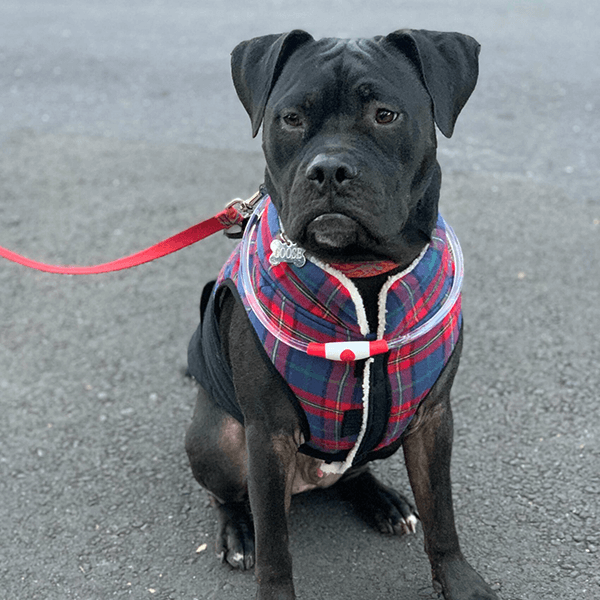 Goose
Goose is always so happy to come by and play with the Wildwood Staff. He is also Dr. Welsh's puppy nephew. Goose is quite the model as he always comes in with different clothes! Due to his allergies he needs the extra layer to keep him warm, plus it makes him quite the fashion stud. Although Goose is a big dog, that does not stop him from dressing up.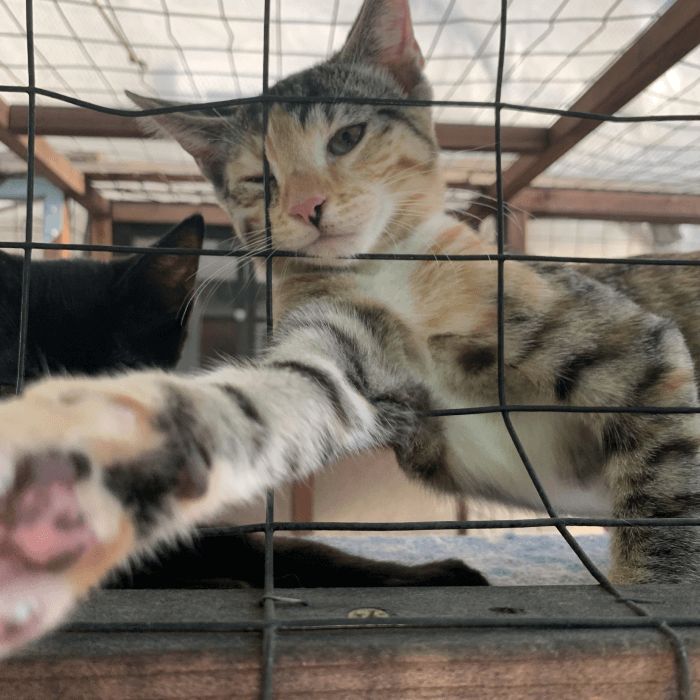 Gwen
Gwen is a big fan of pats and pets alike. She will never say no to a good scratch either. Although the hospital is not her favorite place in the world, she does love all the attention.
Liam
Liam has been coming to Wildwood since 2012. He regularly comes in for acupuncture appointments. Liam is deaf, a thumbs up for Liam means "Good Boy!".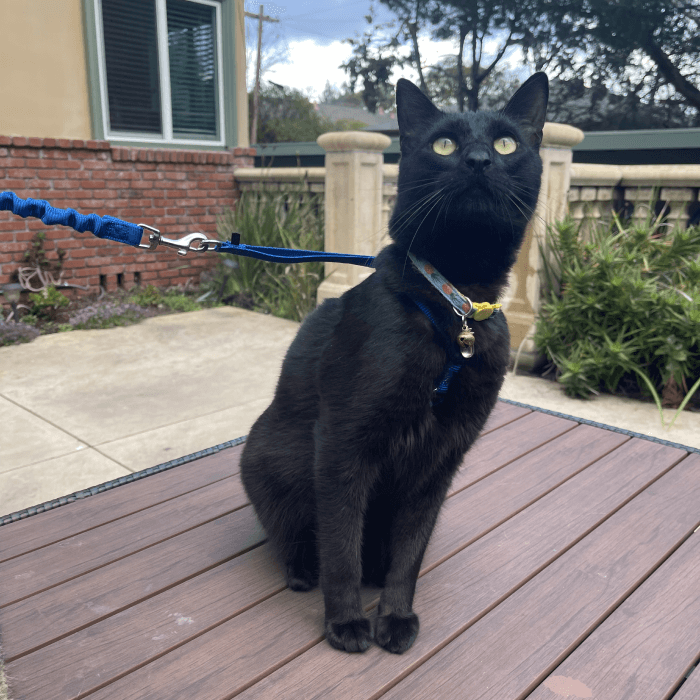 Merlin 
Merlin loves being pet and played with by the Wildwood staff. He's not huge on getting his temperature taken, but he does love to explore around the exam room! Merlin loves a good lap to sleep on and the occasional laser pointer hunt.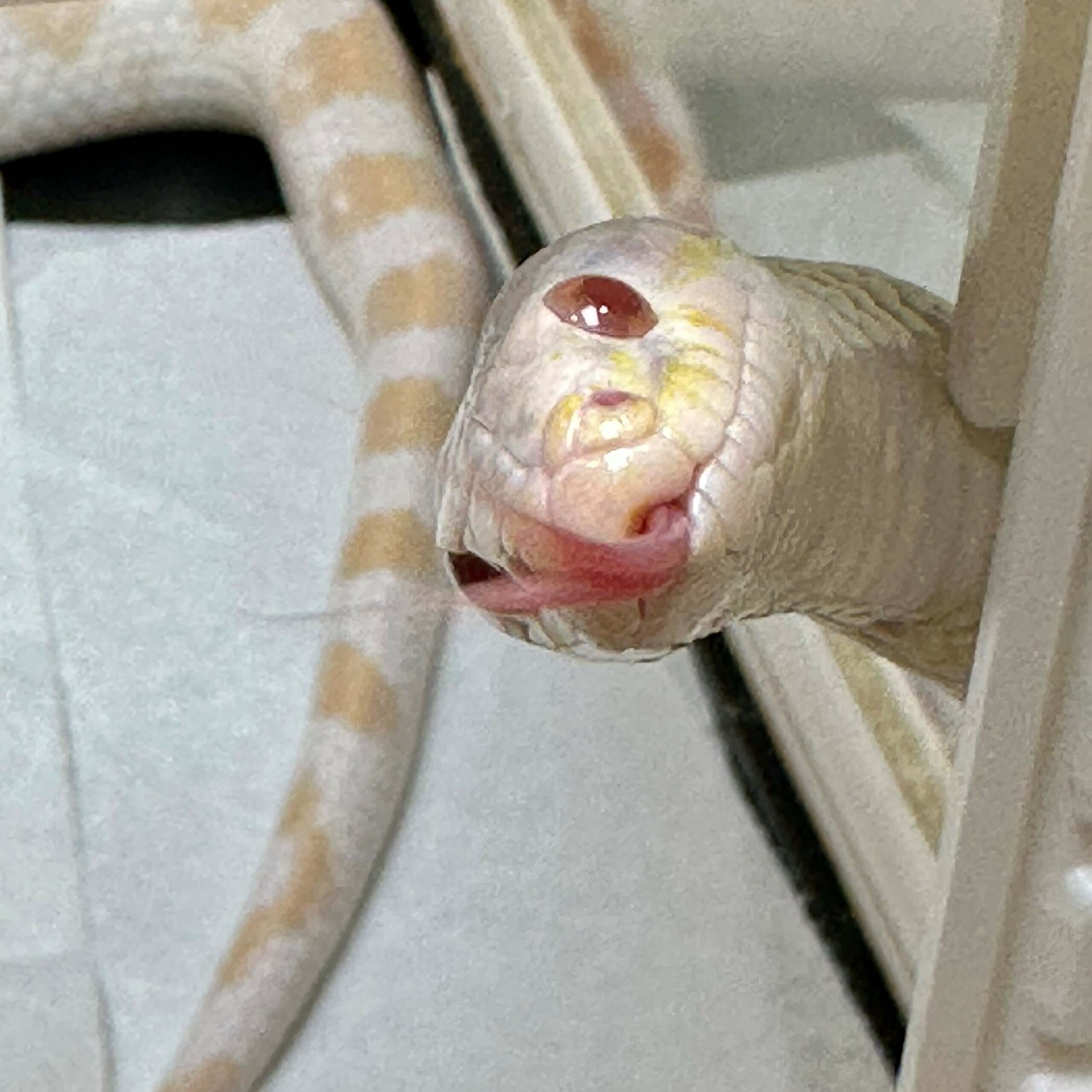 Shiro
Shiro has been a Wildwood patient since March 23′, he is very popular around the hospital as he is super friendly Shiro is a white corn snake.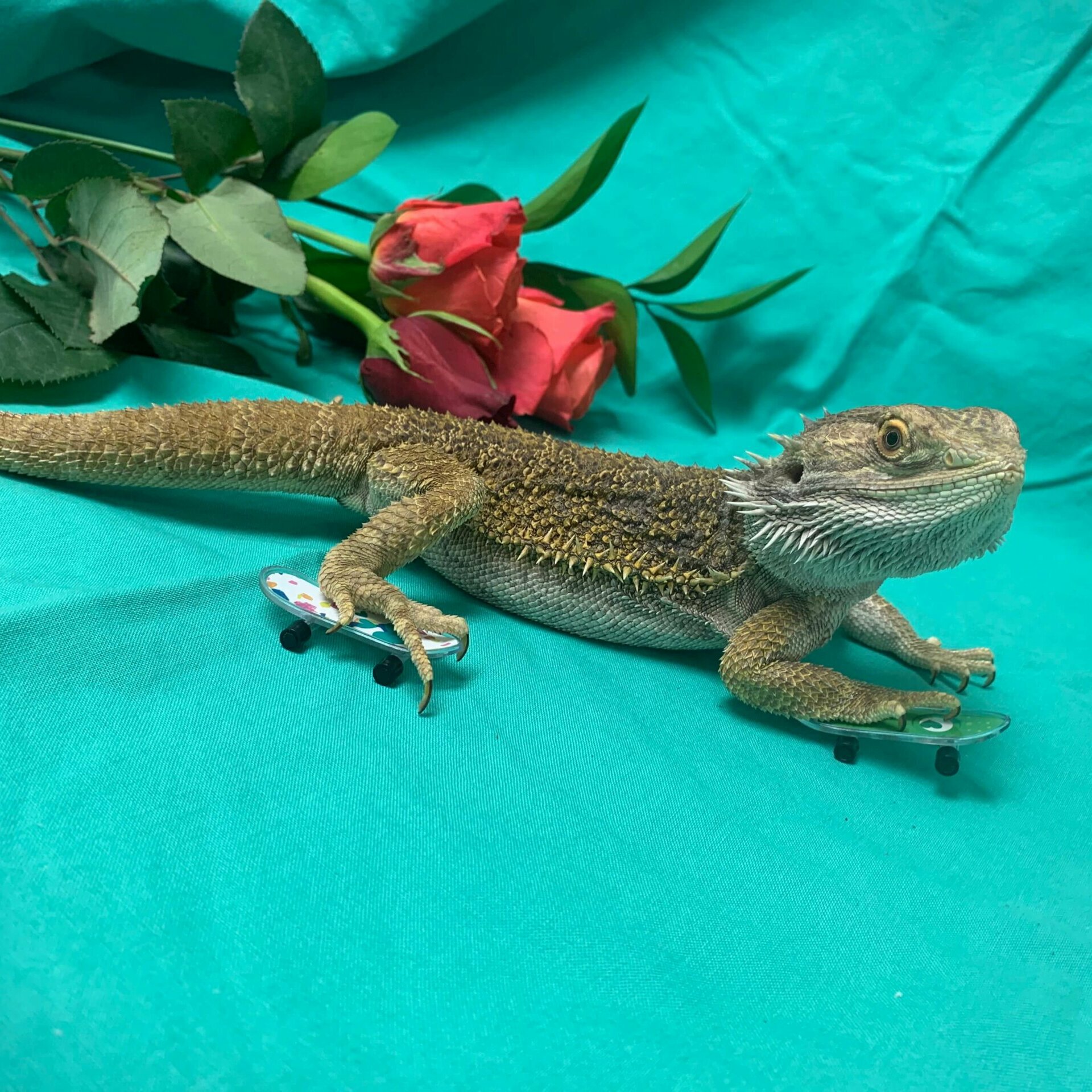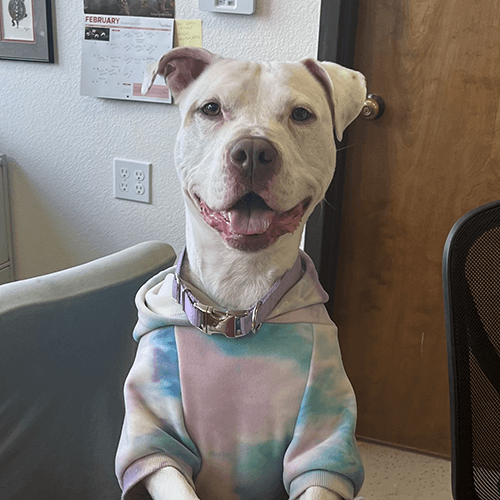 Brahma
Although Brahma is not a patient at Wildwood Redwood City, he is an honorary receptionist, although he thinks he puts in all the hard work. Brahma loves to meet all the clients at the hospital, he's also a big fan of snuggles and treats. Brahma has his own instagram: brahmathereceptionist