Wildwood Veterinary Hospital is proud to serve the San Jose, CA and Redwood City, CA areas for everything pet-related.
Our team is committed to educating our clients on how to keep their pets healthy year round, with good nutrition and exercise. Wildwood Veterinary Hospital stays on top of the latest advances in veterinarian technology and above all, remembers that all animals and pets need to be treated with loving care in every check-up, procedure, or surgery.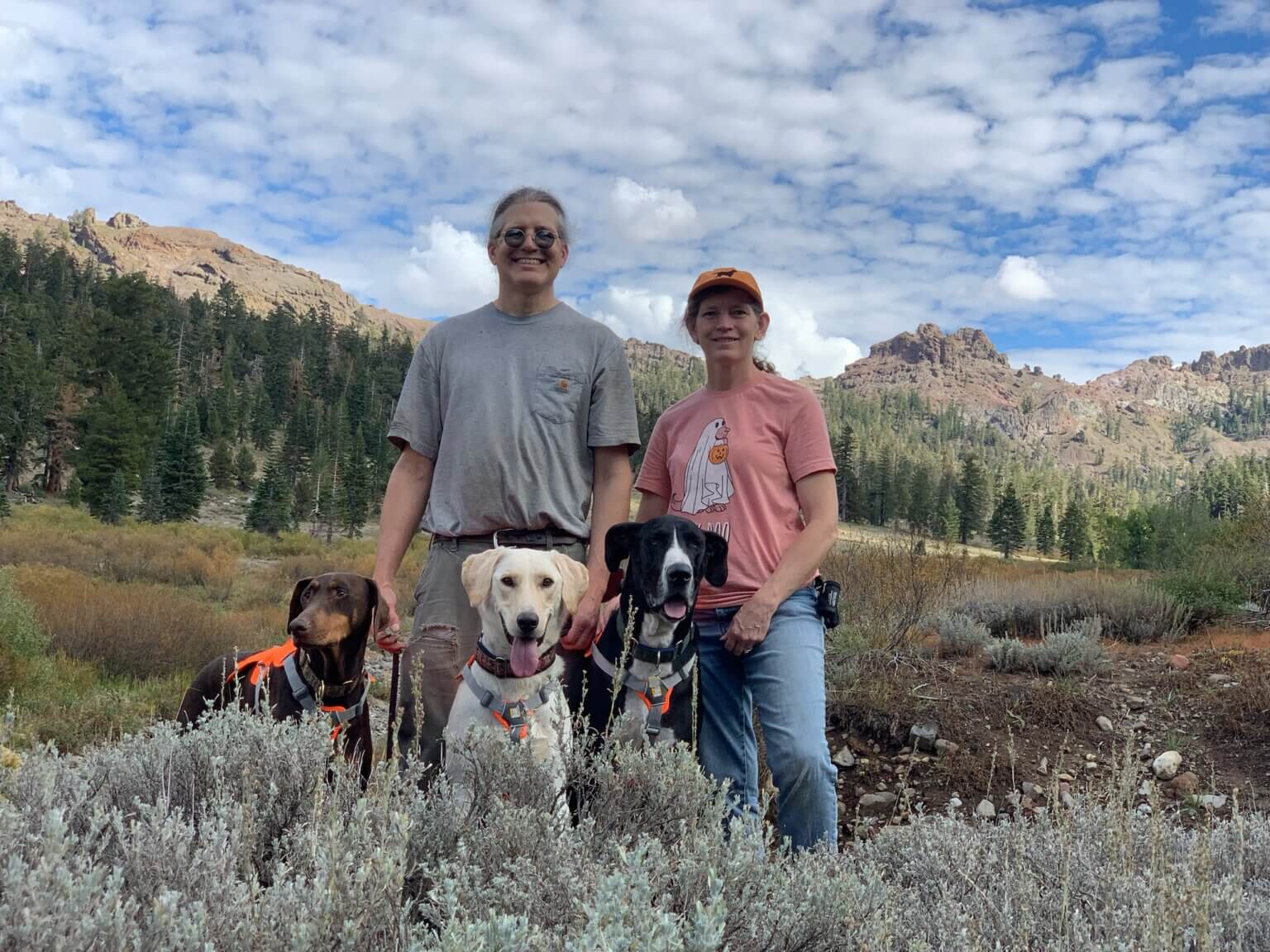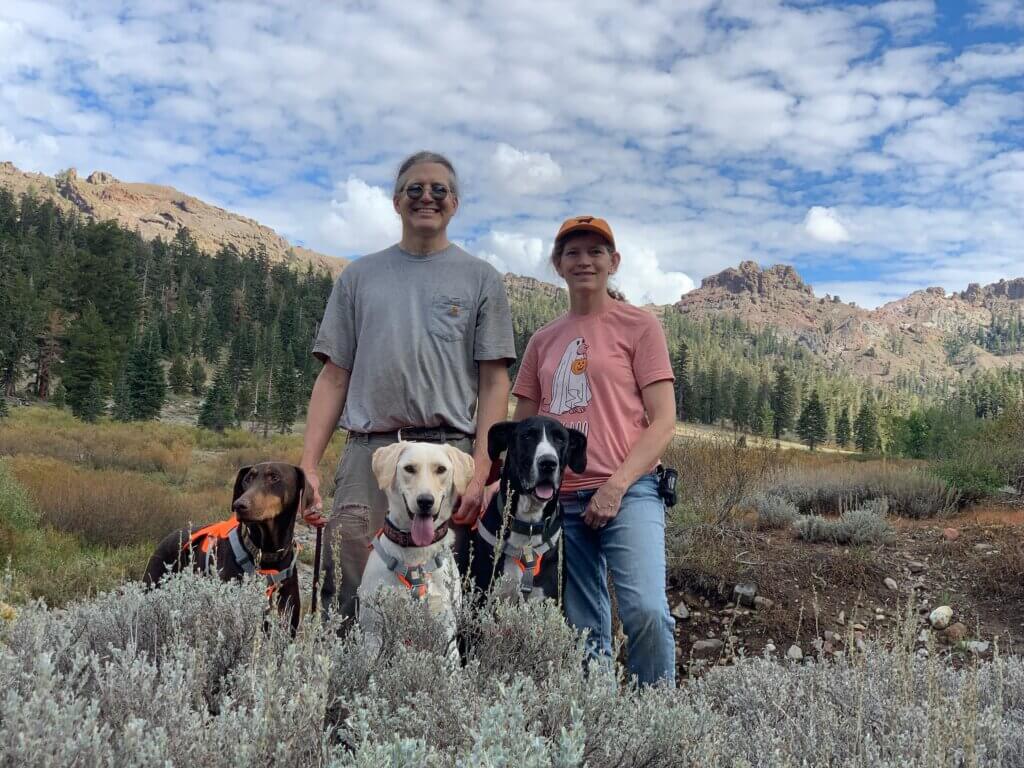 Dr. Sanders, our Redwood City owner, and Dr. Welsh, our San Jose owner, love to take their dogs on all sorts of adventures, pictured from left to right are, Ella, Dexter, and Lincoln.
In addition to the dogs they also have Obiwan (Congo African Grey), Piper (Yellow Naped Amazon), Gracie (Meyer's Parrot), Geiger (Gecko), Rosy & Trivir (Rosy Boas), Nox (Striped Knee Tarantula), and Lumos (Arizona Blonde Tarantula).